Electric skateboards for your pet!
Custom skateboards and batteries for your favourite furry friend. Give your pet the gift of speed today.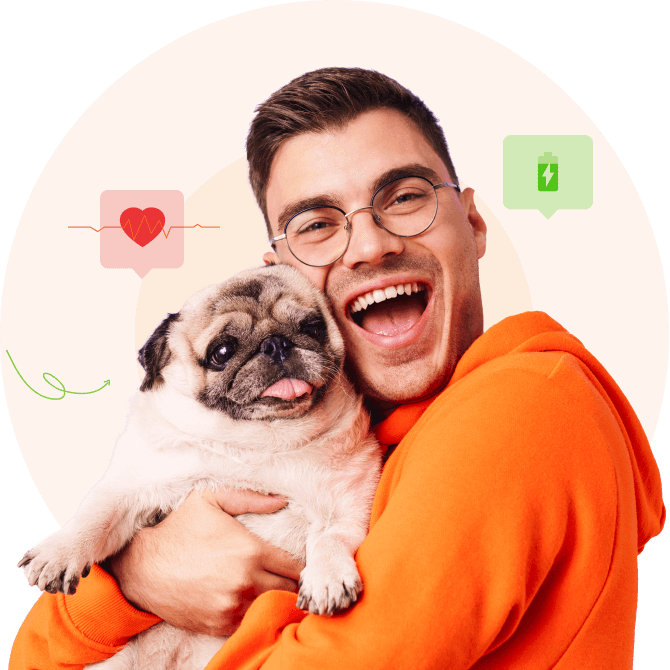 1525
+
625
+
825
+
525
+
"Best pet products reviewed"
"Making changes to your choices"
Our suport team always ready for you to 7 days a week.
Free worldwide shipping on all area order above $100.
Product Exchange is Eligible Within 7 Days of Delivery
If your product aren't perfect, return them for a full refund
"Product your pet will love"